Experience your summer to the fullest at MMR by enjoying our volleyball courts, hiking areas, and newly expanded bike trails
Explore new skills and push your limits on our varying trails.
Want more runs or have limited time? Grab your bike and take a ride up our lift. We'll see you at the top. Single ride, day access, and season passes available.
Build your endurance on your way up. Experience our trails and feed your spirit with a thrilling ride down. Day access and season passes available.
Demo fleet of specialized Enduo Comp 29ers available.
Check our summer trail report before your trip for conditions and open trails.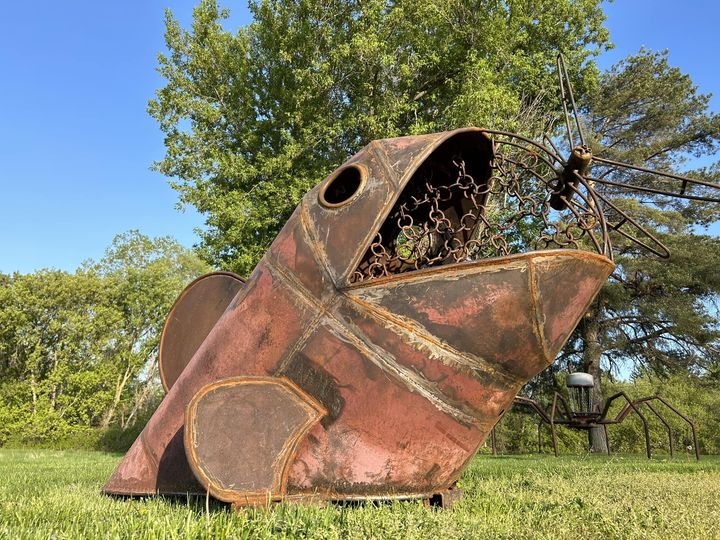 Mini Disc Golf
Get ready to embark on a unique adventure where creativity meets fun! Combining the excitement of putt putt and the beauty of art sculptures, our course promises an extraordinary experience!
Challenge yourself with our rugged and rocky terrain. Take time to experience the diverse landscape and breathtaking views. Lake Superior and the Town of Marquette are waiting for you to feast your eyes on.
Enjoy our foot trails and indulge in spectacular views.
Sightseeing and Fall Color Tours
Enjoy the views from the top of Marquette Mountain!
Ride our chair lift for the best views in town and enjoy a beautiful hike down Weasel Gulch. For your safety please remember to stay off the biking trails at all times.
Lift rides for sightseeing are available during Lift Access Hours.