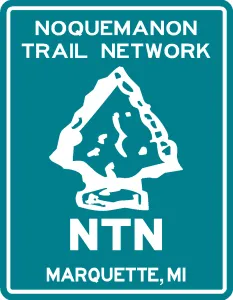 As a Black Diamond sponsor of the Noquemanon Trail Network
we are hosting an NTN Member Day on June 19, 2022.
NTN members will receive:
A free day of lift service access to our Downhill Bike Park ($35 value)
10% off a Summer Lift Access Season Pass
MMR Bike Park water bottle
Please bring your valid NTN member card and driver's license with you– members must be present on June 19 to claim their benefits.
We can't wait to see you on the mountain!